Shakespeare's Birthday
Happy 450th Birthday, Will!
April 23rd is the day many celebrate the birth of William Shakespeare, one of the more widely read dramatists of all times.This year is his 450th!
Prepare your students to understand Elizabethan society a little better.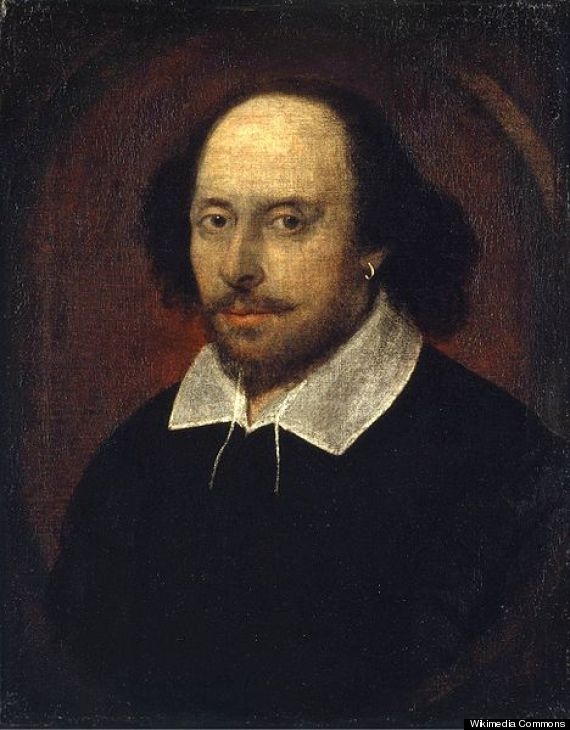 Have a go with your students and have them take a Humours Quiz  to determine their own basic personality traits, then see how they'd rate characters in the plays you have them study.  Teens in the US will have fun with this quiz written in British English by our colleagues at TeachIt in the UK.

I also include one my students' favorite pictures of Shakespeare – with the earring which suggests how "hip" William Shakespeare still is today.  See Words and Phrases from Shakespeare.  
Also see SHAKESPEARE OUT LOUD AND IN COLOR.
For this special birthday, you may want to create your own birthday sonnet, or invite your students to write an record one like this: