Converting Prose to Poetry and 

Patterning Poems
A challenging but rewarding practice activity for processing reading and writing poetry is transliteration – the act of converting from one genre to another. (Young teens love knowing and using such sophisticated words.)
You could give this assignment after reading together Gordon Park's poem, "The Funeral." In the poem, he describes things that appear to have changed since he left his home town many years ago. You could ask your students to write about places that seem different to them now that they are middle school students.
They first write a paragraph in prose, and then recreate the incident as a poem, by condensing the language or creating word images. The move from prose to poetry reiterates the concept of condensed language or the use of sensory and figurative imagery that you talked about earlier in the definition of poetry.
The following is seventh grader, Kristen's paragraph, then her poem in which she experiments with hyperbole and rhyme:
Since I've gotten older I have realized many things have changed. The school looks a lot smaller than it used to. My home used to feel roomier and it felt like it had more space. My bed even seems smaller. The walls and sealing feel closer but my sibling seem the same.
The walls and the ceiling have started to shrink
And the schools must be fooling my eyes
They're growing smaller and smaller!
My room is getting less roomy.
I can't stretch out in my bed.
"Changes" modeled after "The Funeral" by Gordan Parks (sic)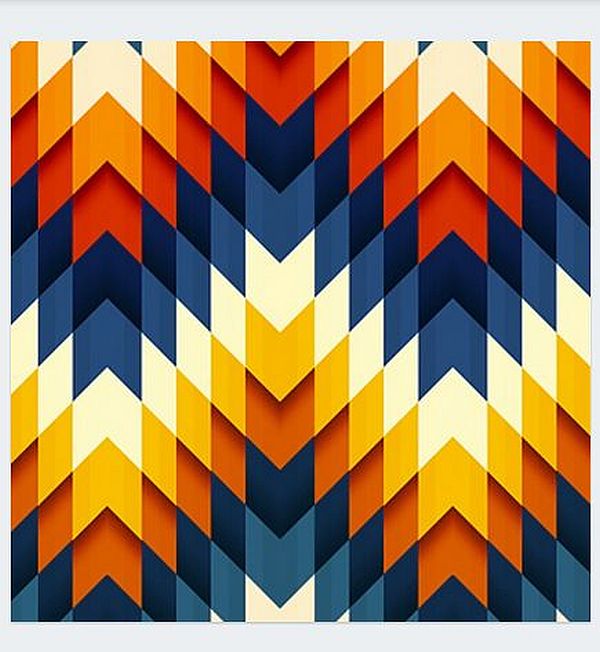 A poem that students seem to enjoy reading, discussing, and patterning is Langston Hughes' "Mother to Son."  His poem begins,
Life for me ain't been no crystal stair."
Here is Kristin's patterning of Langston Hughes' "Mother to Son"
There are many bad conditions like
And even places without a blanket
But there is no way you can give up
You have to keep on waiting for the grass to dry
And sometimes going in the shade
Keep searching for the perfect spot.
"Life Is Not a Perfect Picnic" by Kristin. Patterned after "Mother to Son" by Langston Hughes
You may need to remind the students about acknowledging their sources. When students pattern a poem, they should indicate somewhere on the page the title and author of the poem they are modeling. This teaches them academic honesty, and also lets them know that patterning is an acceptable way to write, as they notice when reading collections of limericks, sonnets, and haiku. Same patterns. Different personal experiences.